At Pointweb ® we have worked with a large variety of business to help them take full advantage of the resources it already has – SharePoint.
We appreciate that your company may be facing common challenges in making full use of its Micrsoft 365 resources, including issues such as the following:
Lost productivity due to disconnected people and teams.
Slow turnarounds on questions, feedback, and input from subject matter experts.
Untapped or underused expertise or institutional knowledge.
Frustrating or difficult-to-use internal websites.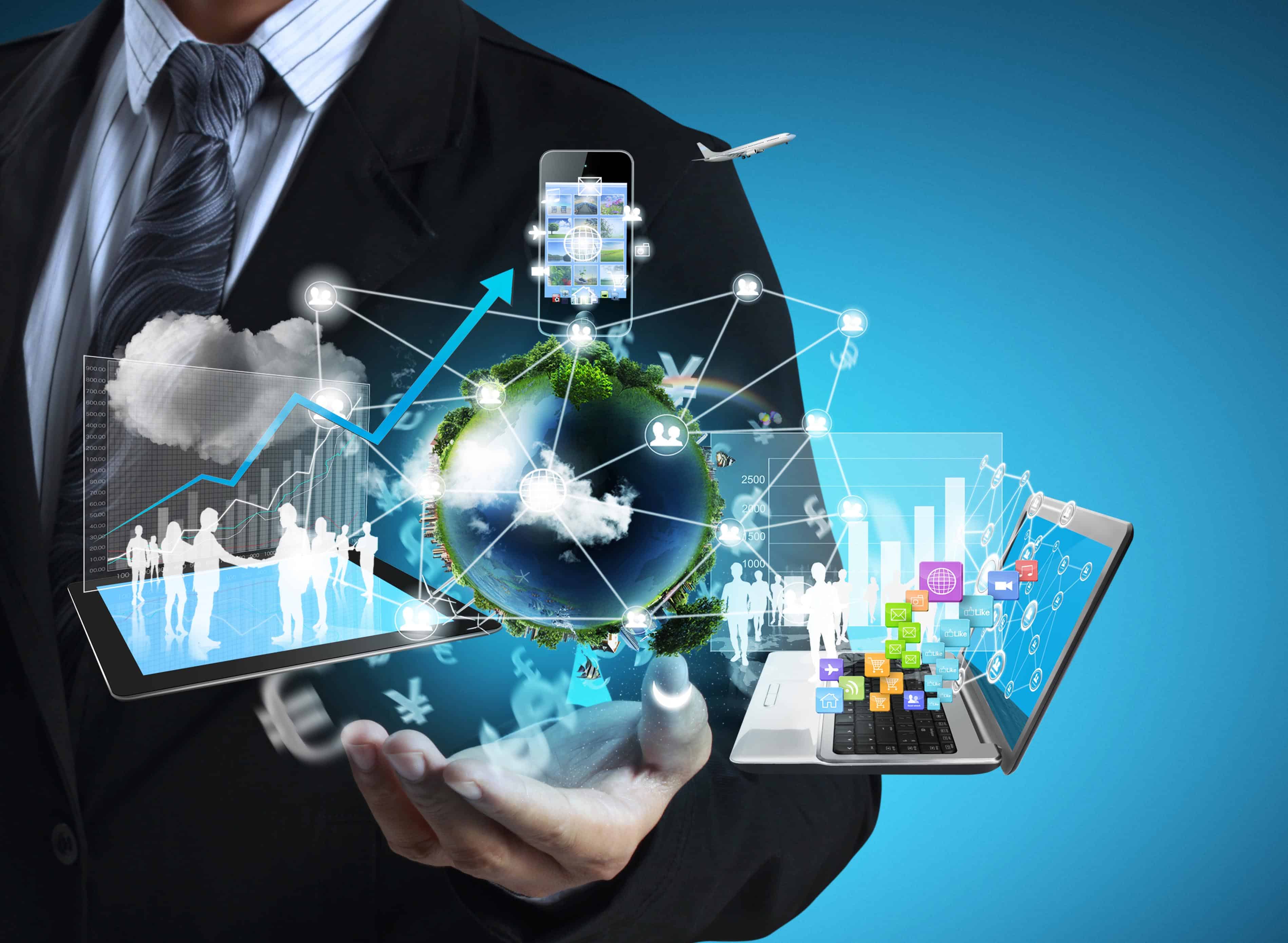 As a Microsoft Partner, We can help you address these challenges with Microsoft SharePoint and M365.
SharePoint offers across-the-board features to help your company and your people share and store ideas and information. From streamlining common tasks to powering business intelligence to making it easy to keep track of what colleagues are doing, SharePoint can help support collaboration and content management throughout your organization:
Share ideas, content, and vision through robust and intuitive social features, document libraries, activity feeds, and intranet capabilities.
Use new social features to help people share what they're working on, ask questions, and keep track of what colleagues are doing.
Organize teams and tasks with simplified systems for tracking information, setting permissions, and sharing sites and documents inside and outside your organization.
Discover answers and insights by taking better advantage of the data and expertise you already have.
Quickly find people across your organization who can answer questions and provide feedback on documents or talks with new search profile features.